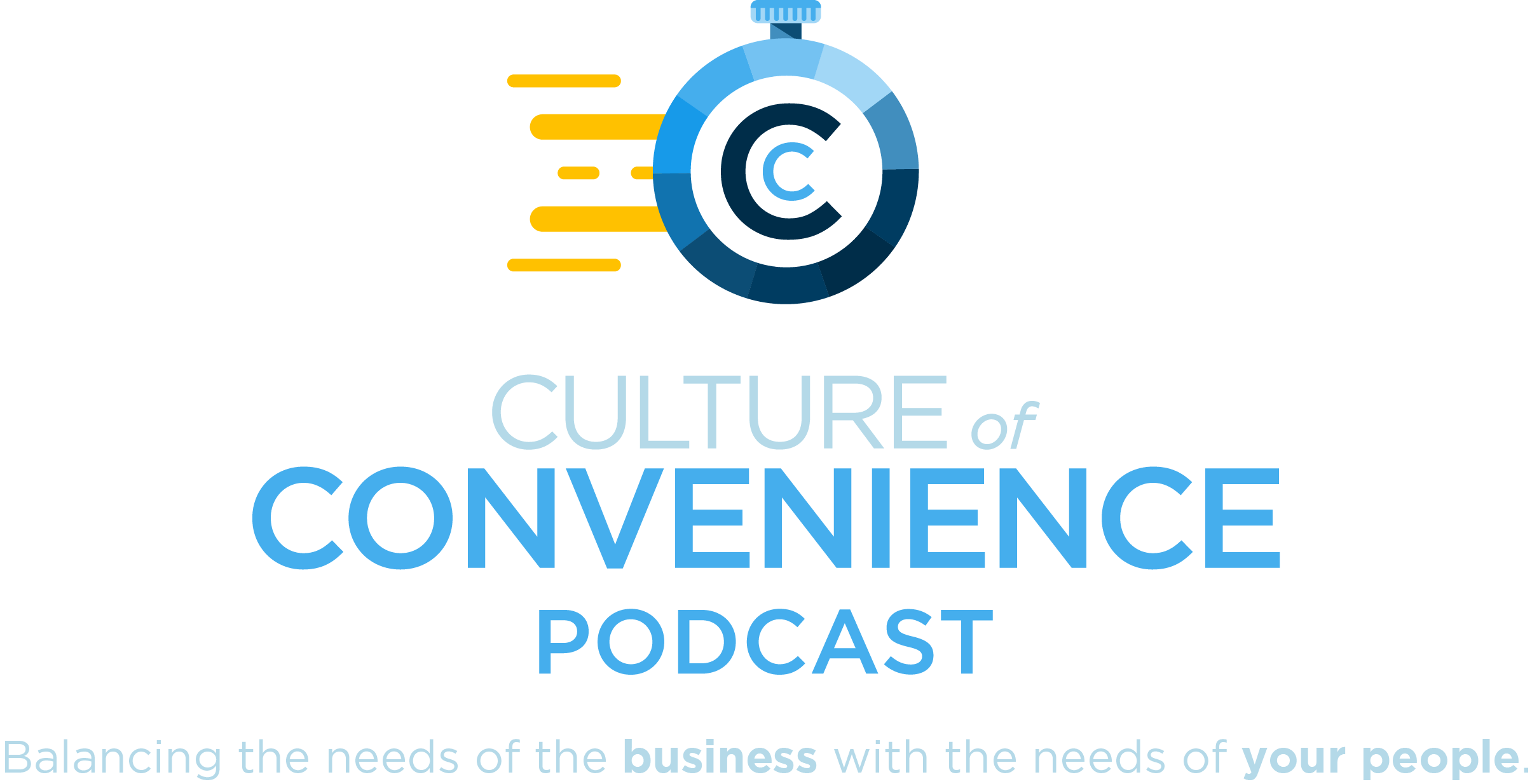 Business, like life, moves fast. It's hard to keep up with the changing needs of both customers and employees. In the Culture of Convenience™ podcast, host Jeff Kahler talks with experts from a variety of industries to discuss issues related to people, processes, technology, and operations.
The Culture of Convenience™ podcast is about creating an environment where it's easy for those around you to reach their goals, which in turn helps you reach yours. It's about thriving as a leader. It's about strength in numbers. It's about gaining perspective from people who have already powered through the same challenges you face.
Hosted by business leader and entrepreneur Jeff Kahler, this podcast touches on almost every component of life as a leader. Topics range from the big picture of strategic planning to the minute details of motivating your team. Every episode offers expert advice to guide you toward building a culture of convenience in your own operation.
Our Latest Episode
Episode 0011
Ask Jeff: All the Burning Business Questions Answered
Culture of Convenience has officially launched ten episodes! This episode, Jeff Kahler addresses questions and comments submitted by you–our listeners.
When done well, performance reviews can be incredibly valuable. In this episode, Jeff Kahler shares what does and doesn't work in a review.
Want to get involved with Culture of Convenience™?