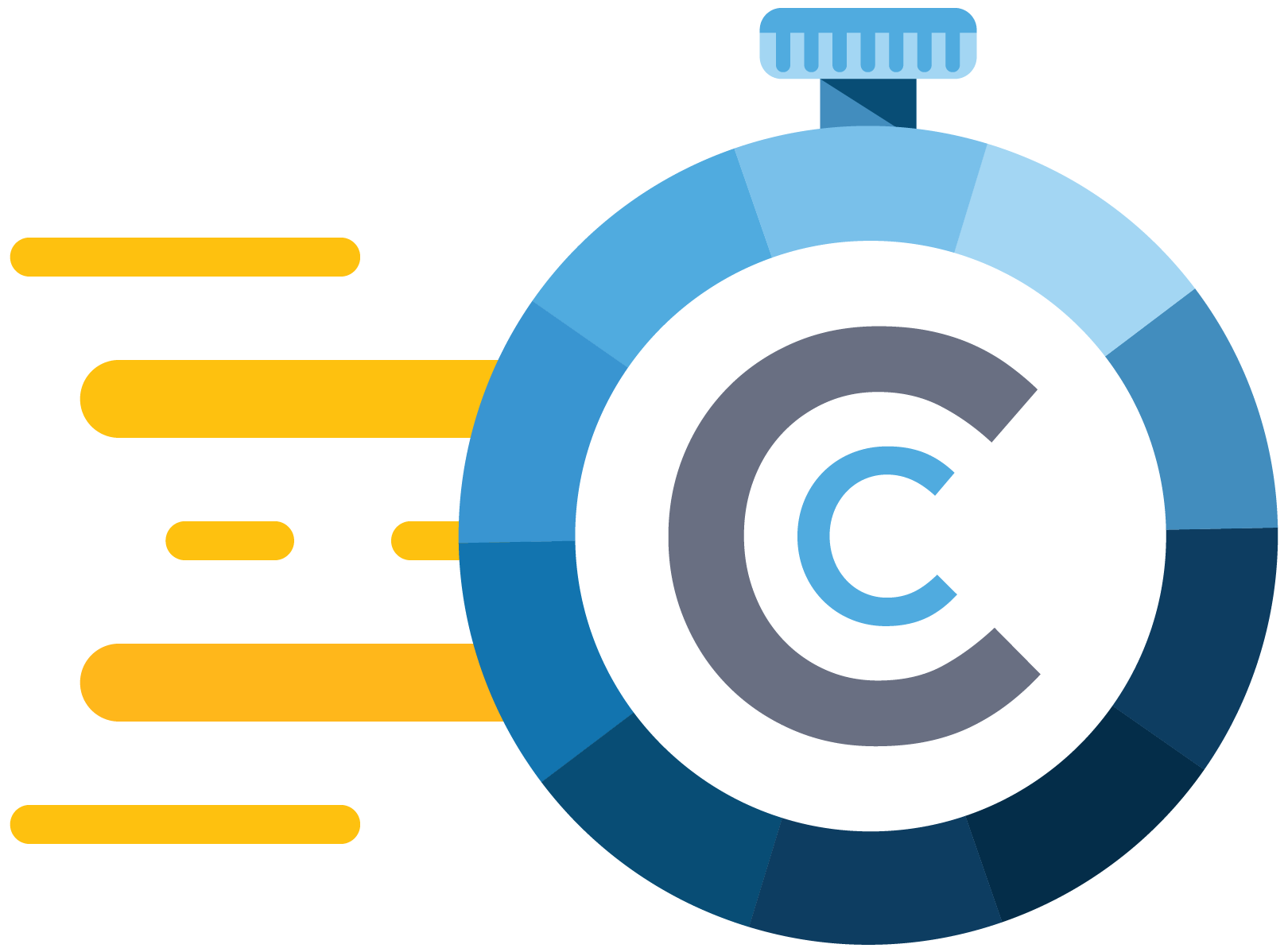 Win a $150 Amazon Gift Card!
Broke as a Joke
Challenge
In
episode 43 of Culture of Convenience
, Jeff Kahler discussed navigating a virtual workplace and the best ways companies can now recruit, interview, hire, and train employees. Jeff also decided to put his money where his mouth is with our first ever contest!
A $150 Amazon gift card is up for grabs!
We want to know the lengths you had to go to while you were broke just so you could get that job. Did you forgo groceries so you could get gas to go to interviews? Did you "borrow" WiFi so you could fill out online job applications? Email Producer Kelly at producer@cultureofconvenience.com (Subject: Broke as a Joke) with your best story by December 3, 2021, and you could win $150 just in time for the holidays.